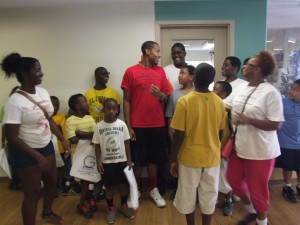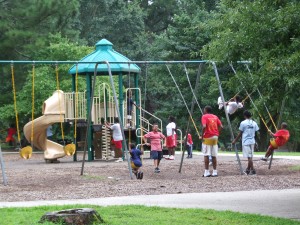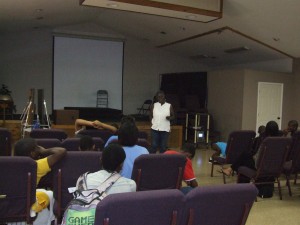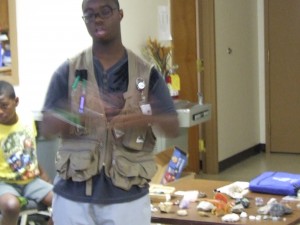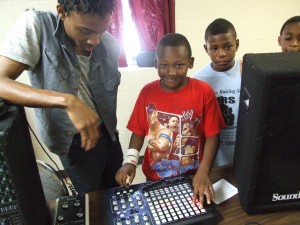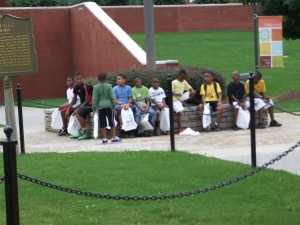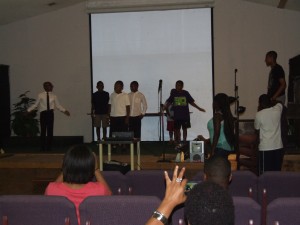 Back in 1999, as a single mother of three sons, Lisa Norwood, Founder and CEO of Mothers Raising Sons, Inc., personally felt the need for greater support as a parent as well as the need to find positive male mentors for her sons.  Her work as a supervisor in the Juvenile Court System, was the catalyst for the formation of Mothers Raising Sons, Inc.  Lisa observed that a disproportionate number of youth offenders were the product of single-mother homes. Through her professional observations and through an eventual analysis of her local community, Lisa recognized the need for an organization that would provide parenting support to single mothers who were raising sons and that would also provide positive male mentorship and enrichment to boys being raised without the benefit of an involved father or limited to positive male role models in their lives.
Mothers Raising Sons, Inc., (MRS) was incorporated as a 501(c)3 in the state of GA in December 1999 for the purpose of providing parent education and youth development services to single-mother families in Georgia.
MISSION:
Mothers Raising Sons, Inc. mission is to establish, educate, enthuse and empower proper guidance for positive family structure.  To provide the children with the foundation, structure and independence needed to achieve their potential of becoming productive and successful adults for their family and community.
MOTTO: A mother cannot be a father or a positive male role model to her son(s), but she tries to play the role!
Throughout the USA is a market where the ratio of female parents to male parents is almost ten to one in every county, it's easy to see the importance and urgency for an organization like this.
[1] Source cited in Appendix (11. Appendix)